We are often faced with the conundrum: performance or portability? The ASUS ROG Zephyrus, ASUS' newly announced laptop, seems to do away with this problem by bringing high-end desktop-level performance to an ultra-slim laptop.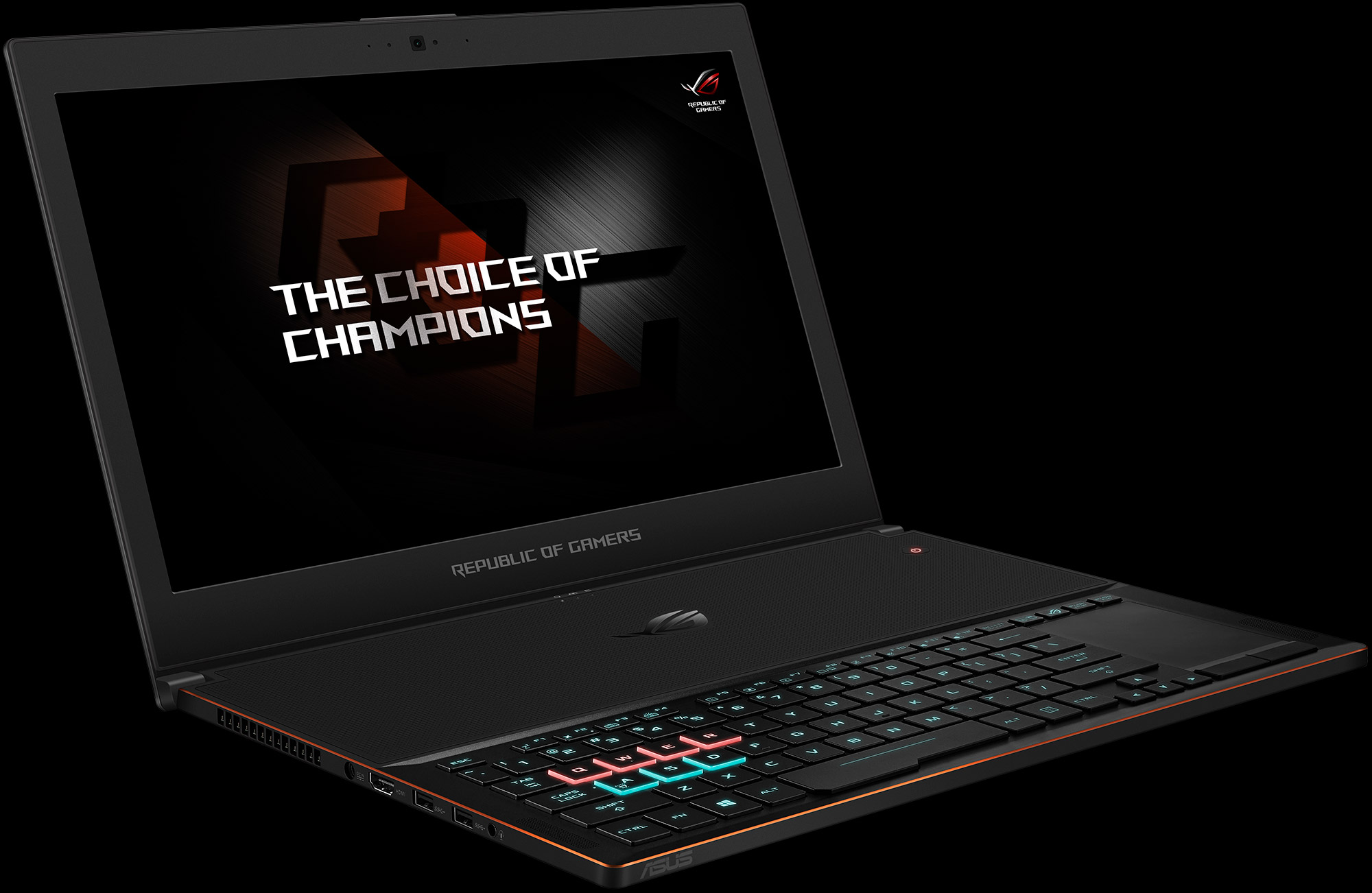 ASUS claims to have created the world's thinnest laptop to feature a 7th generation Intel Core i7 processor and an NVidia GTX 1080 GPU.
Hardware
This is probably the most important aspect of a 'gaming' laptop. Although I have always regarded gaming laptops with disdain, this particular one has impressed me. Boasting the best of hardware in a sleek, portable design – it will make the perfect gaming-on-the-go companion for those who need one.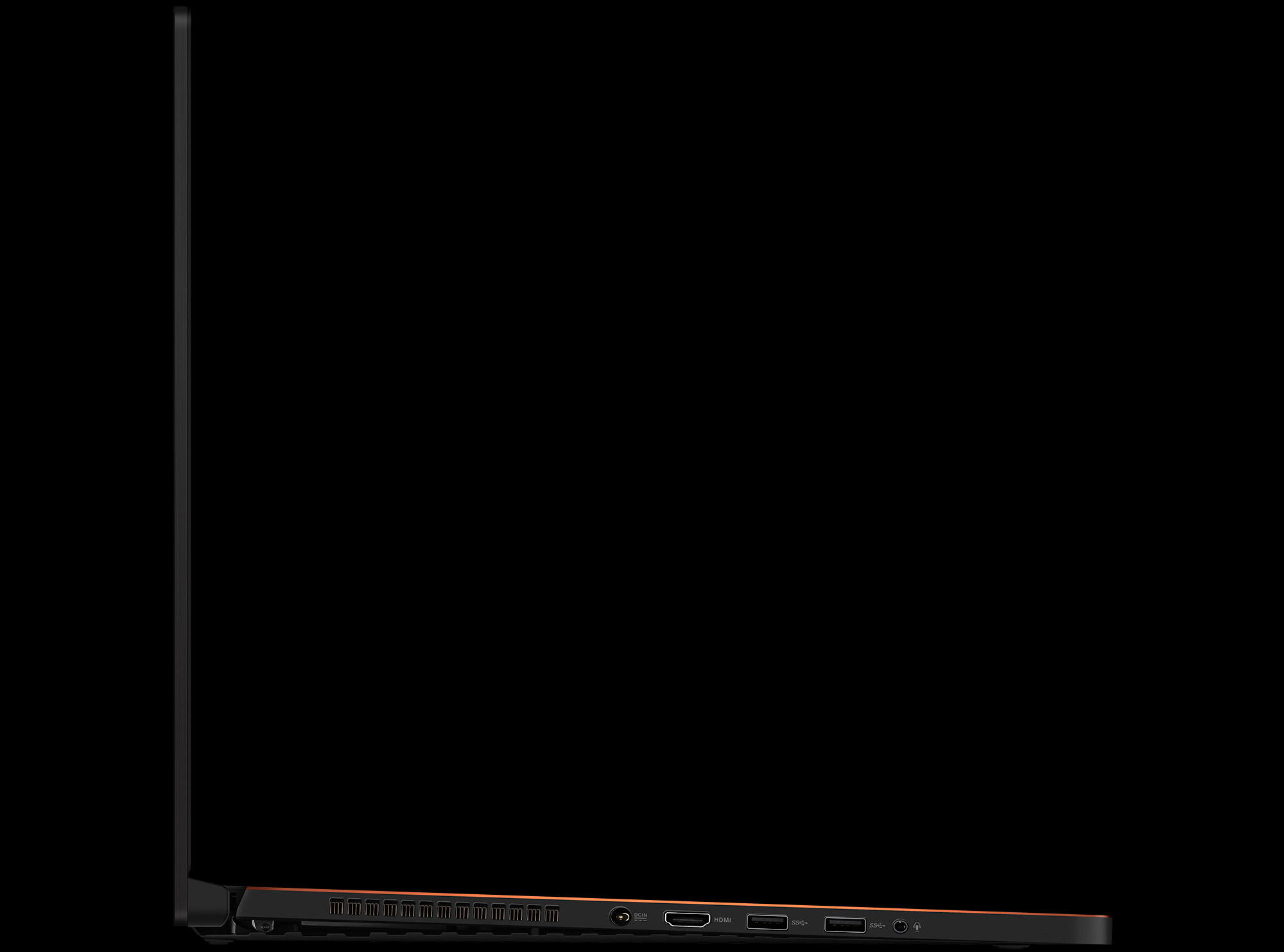 CPU: Intel® Core™ i7-7700HQ
GPU: NVidia GTX 1080
Display: 15.6" Full HD (1920 x 1080) 120 Hz wide-view panel with anti-glare
and NVIDIA G-SYNC™ Technology
Chipset: Intel® HM175
Memory: DDR4 2400MHz (options up to 24GB)
Storage: High-speed M.2 PCIe® x4 256/512GB/1TB SSD
Wireless: 802.11ac Wi-Fi and Bluetooth®
Gaming Keyboard (built in): ASUS Aura RGB backlit chiclet keyboard with 30-key rollover; 1.4 mm key traverse
Weight: 2.24 kg or 4.93 lbs (with battery)
Flagship model price (will vary by country): $2,699
Design
The secret of ASUS ROG Zephyrus' slim design stems from a unique technology that ASUS calls – Active Aerodynamic System or AAS. As soon as the lid of the laptop opens, the bottom chassis lifts to form a 6 mm wide opening – allowing better airflow and cooling. This modification brings a whopping 10°C drop in operating temperatures.
Better cooling ensures lower temperatures, which in turn ensures that your hardware never encounters thermal throttling – maximizing performance.
ASUS ended up with an interesting touchpad placement (taking cue from the Acer 21 X and the Razer Blade Pro perhaps?) for this laptop. The keyboard occupies the left side of the laptop, while the right side houses the trackpad. Since this touchpad can double as a number pad, the positioning does make sense. However, the change will probably throw off some people at first.
Wrap-up
In an age where gaming laptops with good hardware are usually behemoths (I'm looking at you MSI), the ASUS ROG Zephyrus is a welcome addition to this wonky segment. However, as with all good things – it does command a substantial premium.
Nonetheless, if you are in the market for a portable gaming machine with all the hardcore gaming features like G-Sync, a high refresh-rate screen, a powerful CPU, and the best laptop GPU on the planet, then the ASUS ROG Zephyrus might just be the product for you!